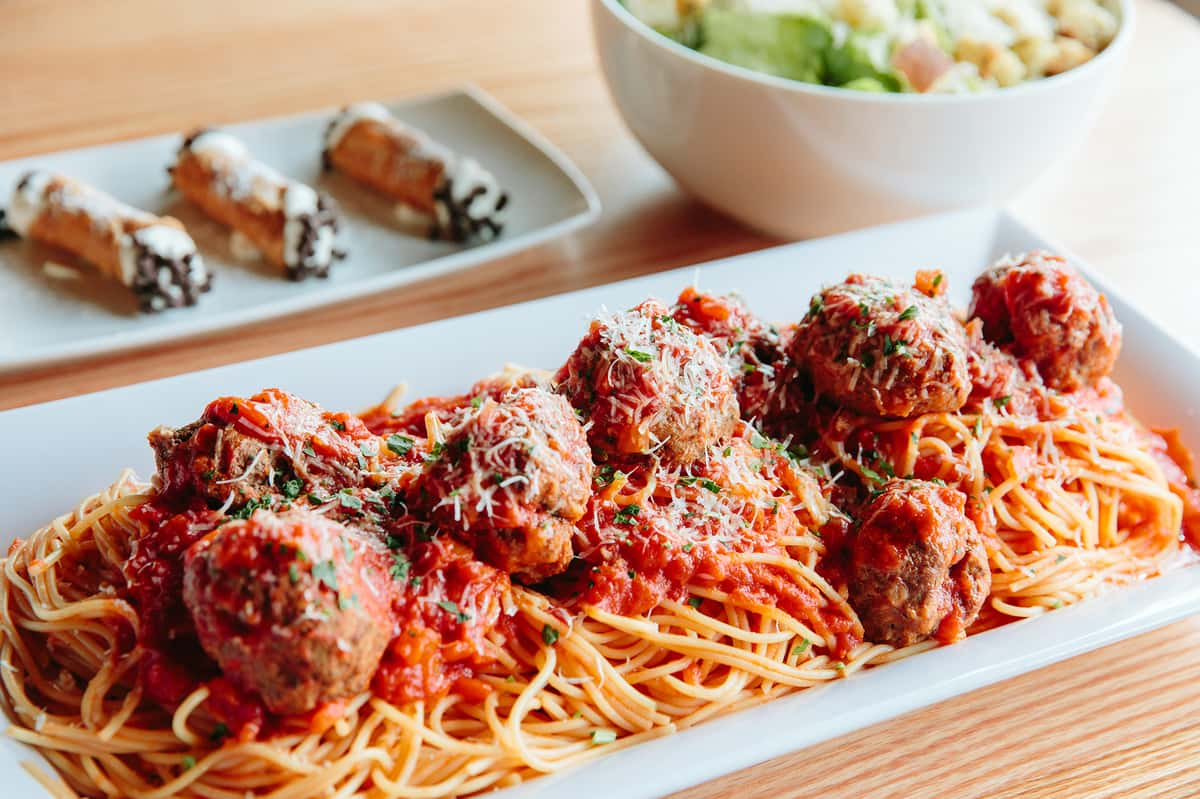 Catering
Catering Inquiry
Looking for a scratch-made catering menu that will stand apart from old stand-by catering options? Evviva carries our reputation for quality and creativity outside of our dining room and into your home or event space.

Need a vibrant dining area to host your next wedding rehearsal, baby shower, or corporate dinner? Evviva has the flexibility to create the perfect space and dining experience for you and your guests. No matter the occasion Evviva will give your guests something to CHEER! about.

Fill out the form or call to speak to a manager at one of our locations below.
Catering Menu
Take a look at our current catering options!