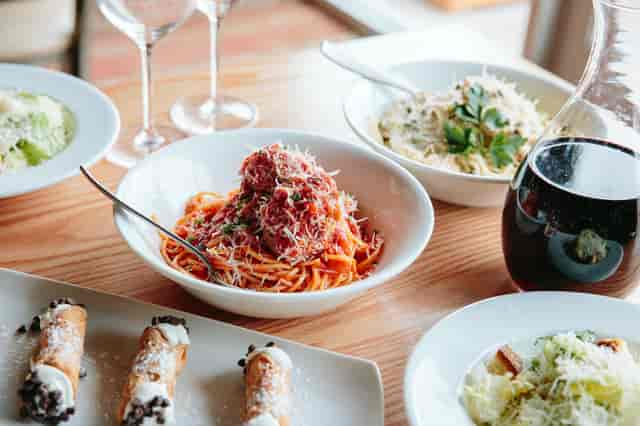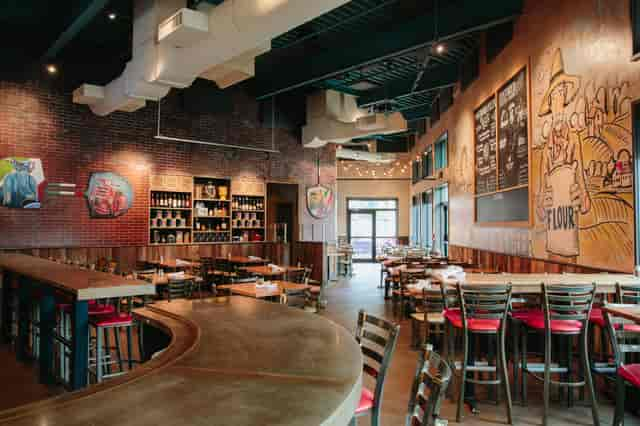 Daily Promotions
Emails & Offers
Receive updates on special events, new menu items, menu reviews, and more! By signing up for emails and offers, you are opting in to receive emails from Evviva. To sign up for our loyalty program visit the loyalty page on our website
Daily Promotions
Pizza of the Month
Try our featured pizza of the month before time runs out!
Daily Promotions
SPECIAL OFFERS FOR OUR LOYALTY MEMBERS

All promotions are dine-in only and cannot be combined with any other offers.
Wine & Dine Wednesday
Dinner for Two - $40
Two guests may each enjoy an appetizer, entree and dessert. 2:00 pm - close. 

Add A Carafe Of House Wine for $15 
Choice of Chardonnay, Pinot Grigio, Merlot or Cabernet Sauvignon.
Total excludes tax and gratuity.
Sunday Supper - Family Style Feast
$18.95 Per Guest

Available all day on Sundays. Includes complimentary non-alcoholic beverages.
Excludes tax and gratuity.
*These menu items may be served raw or undercooked. Consuming raw or under cooked meat, shellfish, eggs or poultry may result in foodborne illness, especially if you have certain medical conditions.*